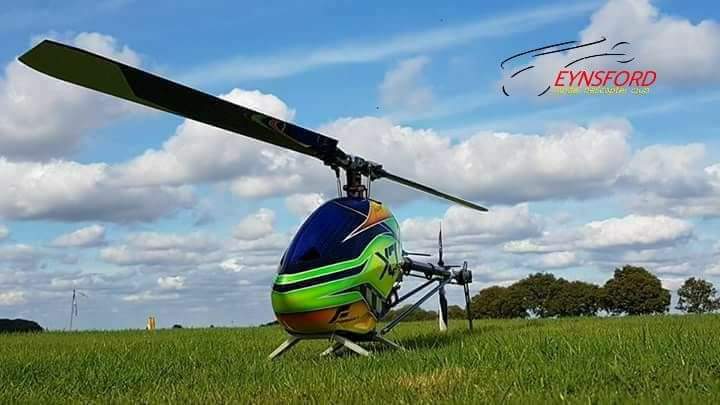 We are a small BMFA affiliated club of around 80 members which varies from beginners in the hobby to the more advanced flyer. The Eynsford Rc helicopter flying club is located near to Eynsford Village, with stunning views of the Kent countryside.
We are a friendly bunch and are welcoming of new members of all disciplines whether that be 3D, Scale, precision or quads
If you like us and want to join our membership form are on the Membership tab.
Beginners
Beginners are made very welcome, with the combined knowledge base of our members you will progress rapidly from the first hover to flying circuits. and help is always at hand.
Intermediate
As soon as you are flying around confidently you will certainly want to try some new manoeuvres, How about a Loop, a Roll, a Stall Turn, or even upside down flying. Yes it can be done.
Scale
Scale flying is once again becoming more popular. If you are more of a model builder, and like to put effort into creating a flying masterpiece, then why not try to replicate your favourite helicopter. Our club has some very nice examples see our flying club tab above.
Advance 3D Pilots
If you are lucky enough to get to this stage as many of our members are, you will now be hearing gasps of amazement as you complete the Death Spiral, or you might hear WOW as you complete the perfect rolling circle.
Precision Flying
If the frenzy of 3D is "not your bag" then how about progressing to the discipline of F3C Clubmans and on to FAI classes. This type of flying requires the utmost control from both model and pilot to show perfectly controlled hovering manoeuvres and precision aerobatics all in one flight.
FPV and Quads
We also have a wide range of multi rotor skills, this includes several FPV racers with club equipment that can be used at any time, also the standard line of sight flying and larger multirotors. We re run a number of teams and participate locally, nationally and globally.
If you would like to contact us about then please email
secretary@emhcweb.uk or comms@emhcweb.uk