1:4 scale VARIO Bell 47g III build
Update January 2020
So our Ted has been busy (I had to double check with him that he actually made some of these as they are so good)
" Some photos of some work I've been doing on the cockpit of the Bell47. The battery is scratch built from scrap plastic, wood and rubber. The metal louvres and footplates are thin litho plates cut to shape and embossed using a cold chisel and centre punch. The screens are 2.4" LCDs with images uploaded from the internet. The pedals I had 3D printed from Scale-Print.de. The rest are stock VARIO parts.
The switch plate is scratch built from wood, 2mm washers and teeth from a hair brush🤗"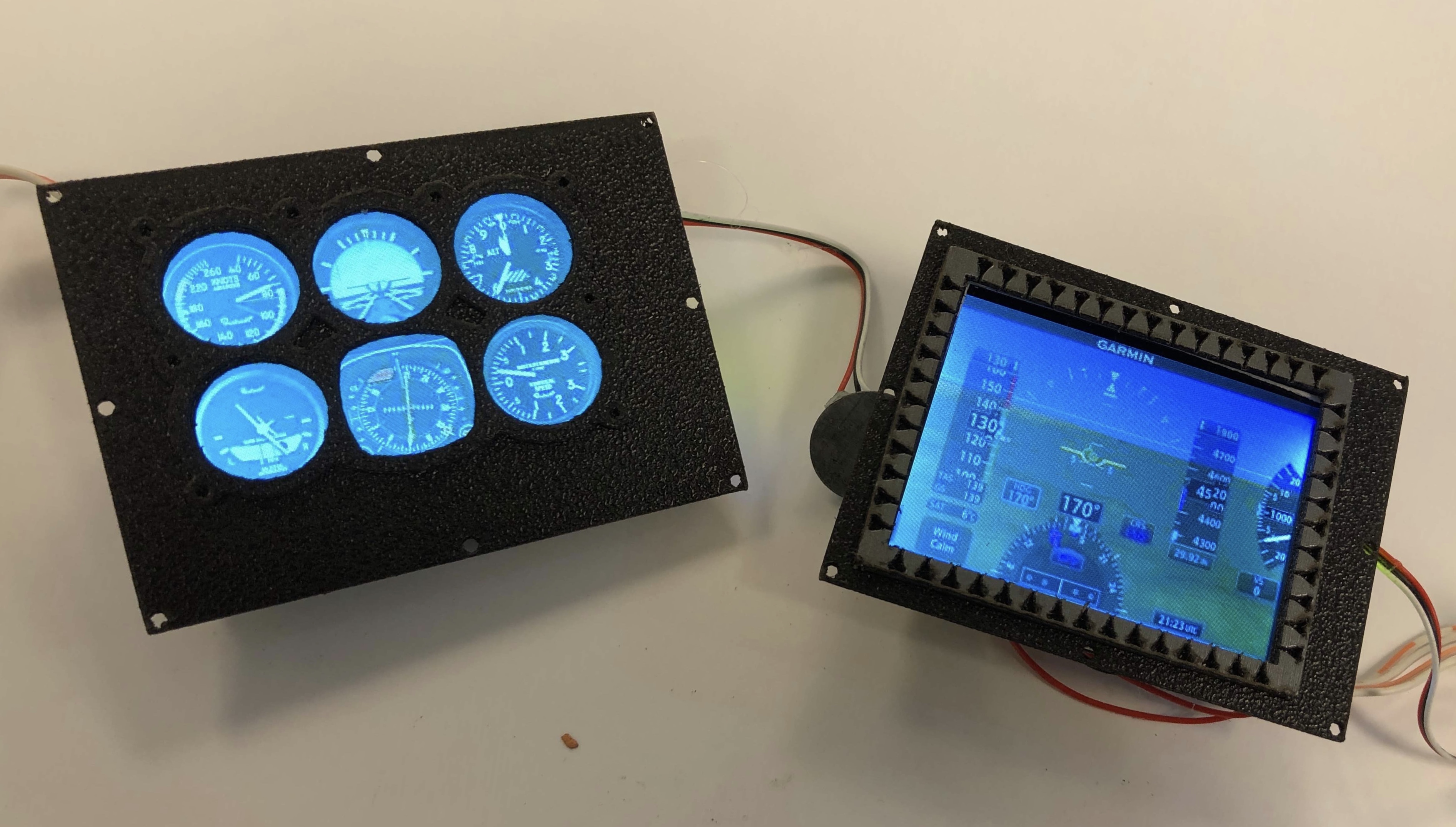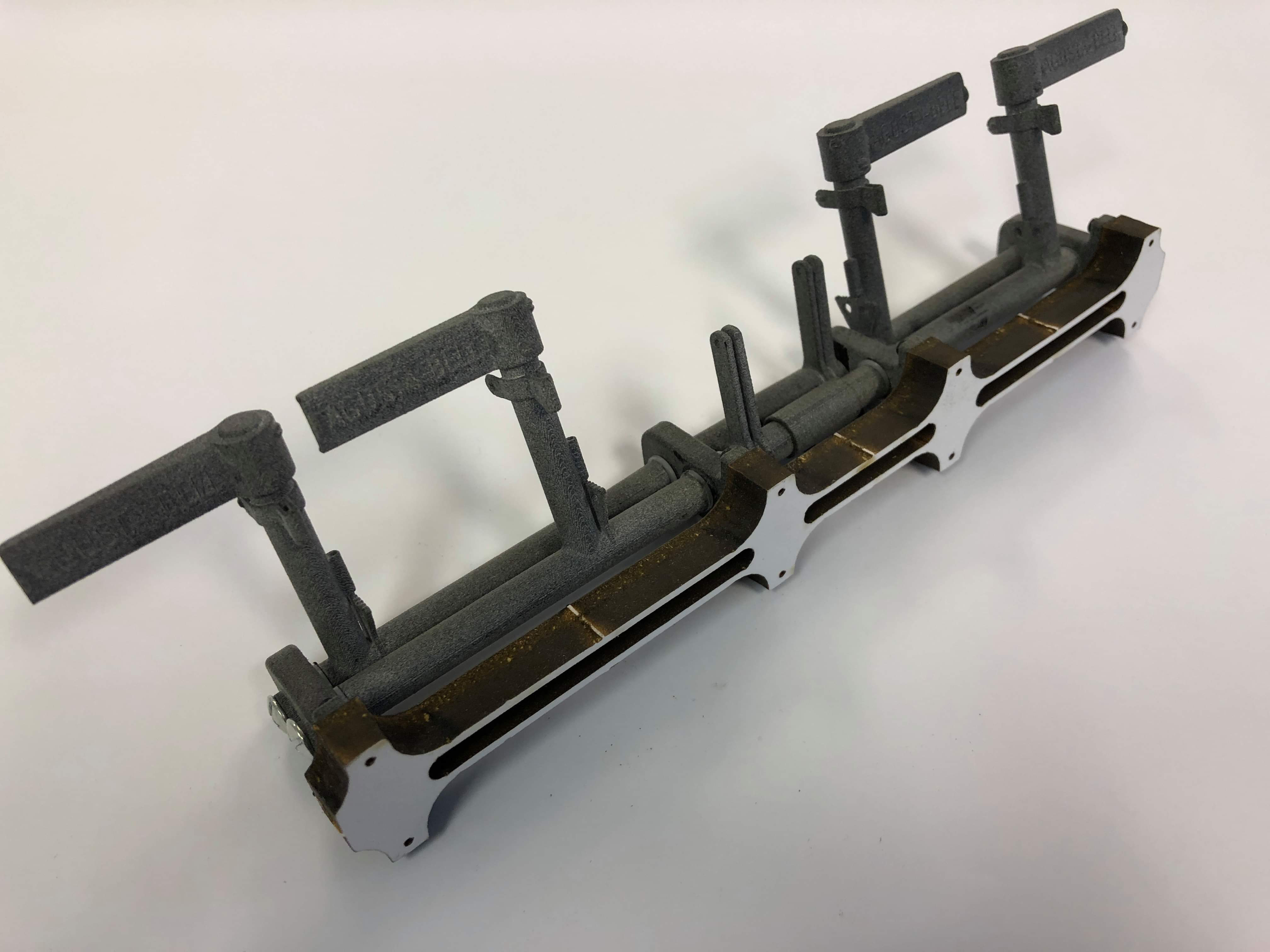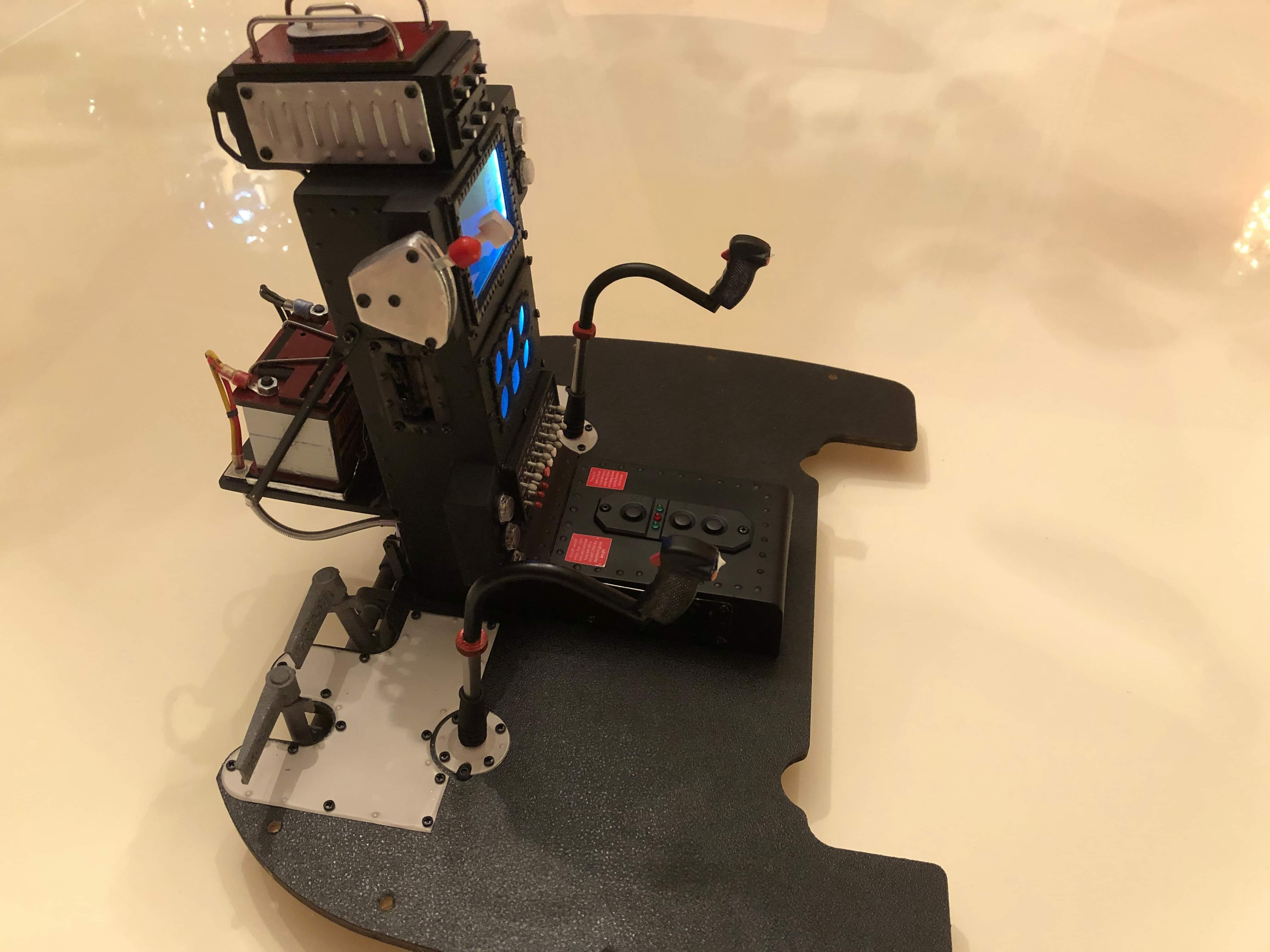 Update November 2019
OK – so a BIG box of bits has arrived from Germany.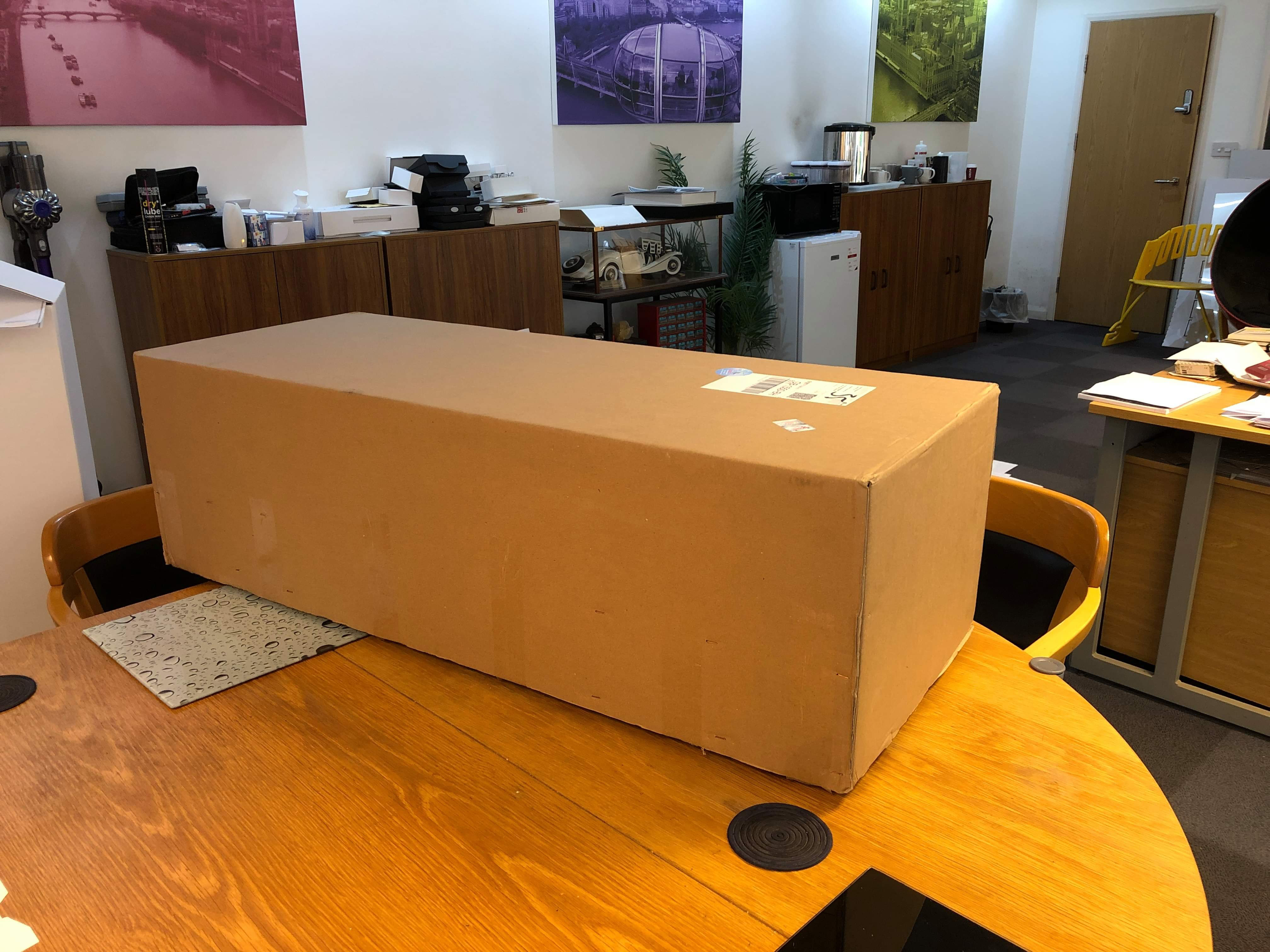 It contains most of the parts needed to make a start on making this wonderful machine airworthy.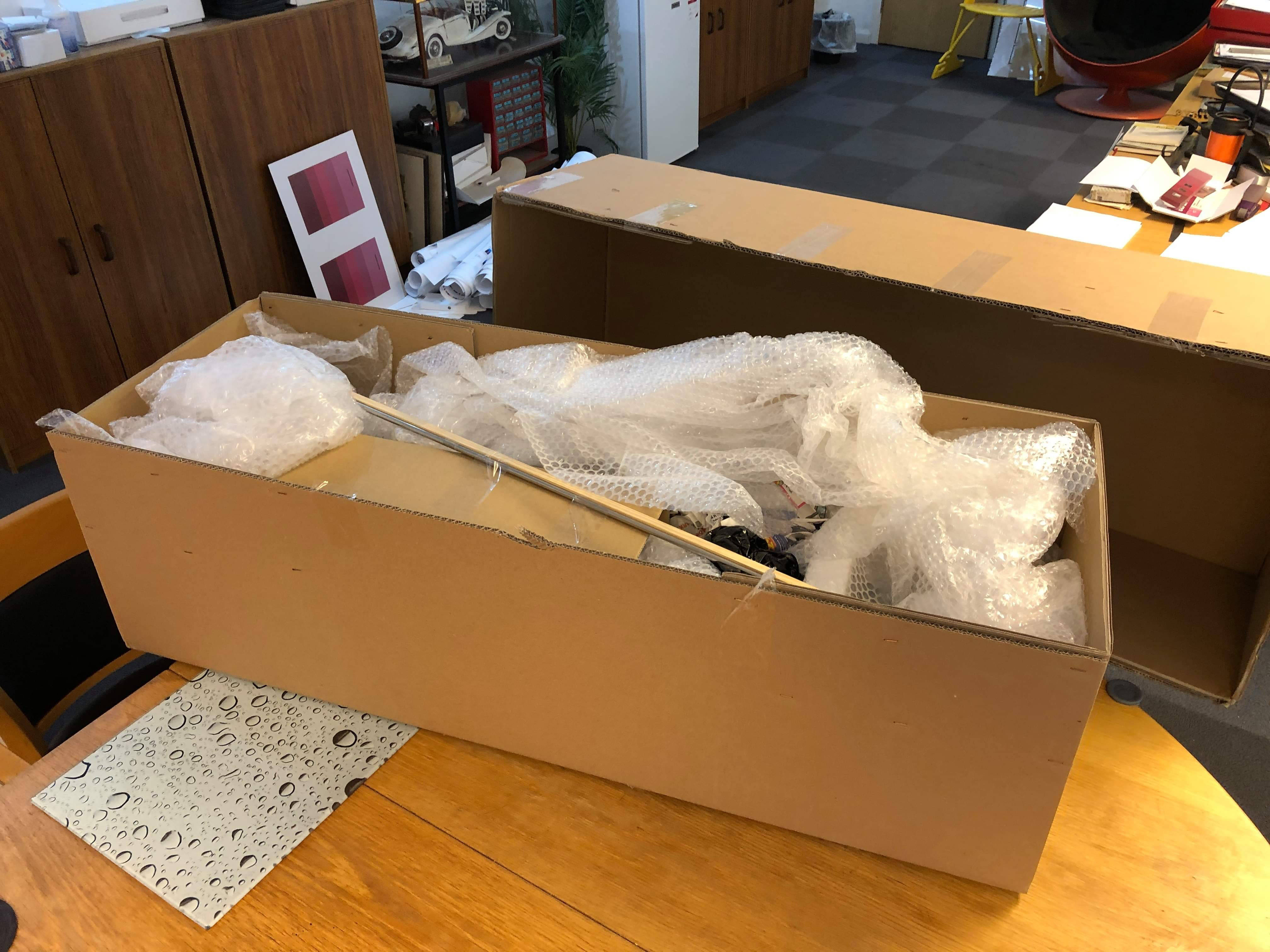 I must add a big thank you to Nigel Brackley of VARIO UK for his help and advice on putting together this package of 'bits'.
Rifling through the contents makes me feel a bit like a kid in a candy shop – a very expensive candy shop!
I'm really looking forward to getting stuck into it now, though I'm not sure I was fully prepared for just how much work is involved. It's very ambitious for my 1st scale project.
I've been well advised to take my time and don't rush it and it's advice I'm happy to take.
The technical bit :-
Motor :- Kontronik Pyro 700-45L
ESC :- Kontronik Jive Pro 120+ HV
FBL :- Bavarian Demon Axon
Receiver:- Spektrum AR9030T
Servos:- 5 x Savox SC1256TG
Power Supply:- Powerbox Baselog
Receiver packs:- 2 x Powerbox PowerPak 5.0 x2 pro
Flight pack:- 2 x Zop Power 6cell 45C 500mAh
Emcotec safety power switch – 70v 100/200A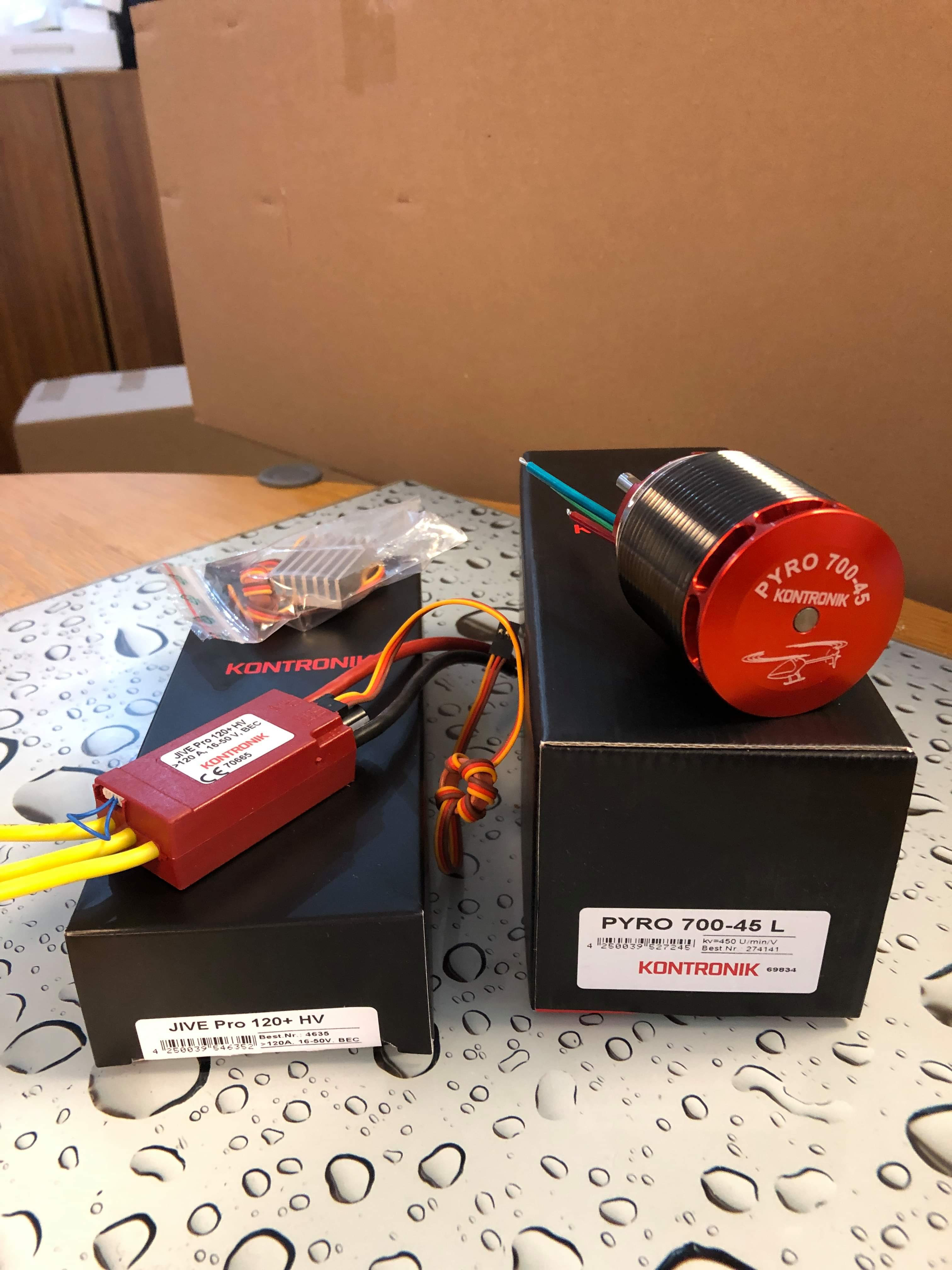 —-
October 2019
Ted our Treasurer, experienced pilot and builder is just started the conversion of this huge 1:4 scale Vario Bell 47 III.
1st stage…..strip down….check out how it all goes together…..make a list of bits needed to start the re-build.
He will be replacing the Zenoah G240 petrol engine (which has an on board electric starter) and replacing it with an all electric drive.. if anyone has an interest in the Zenoah let him know.
Stay tuned 🤘for updates which will appear above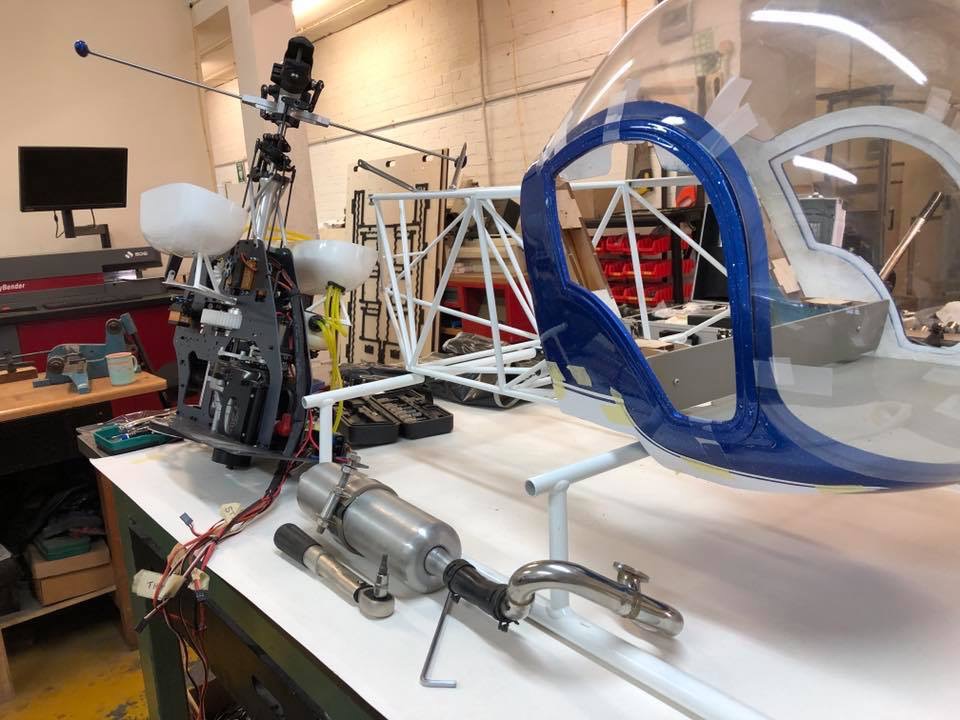 —