FPV/ Quad Racing.
We have equipment including gates / flags and timers to facilitate the racing. The equipment is available to all members at any of the allowed flying times. We have a group of approximately 15 FPV fliers and would like more.
This year the club has taken part in Local, National and International Competitions.
Several members entered the British Nationals and the best result we have had to date is 6th. We aim to help members improve to a good standard but also to work with those that just want to enjoy the thrill of FPV flying.
Click here for a video from top FPV pilot and club member Matt Austen and here for race day guest James's Vlog from one of our recent events.
If you want to race with us email with
If you think we are missing an important event please let me know by email to comms@emhcweb.uk with your details below and we will get back to you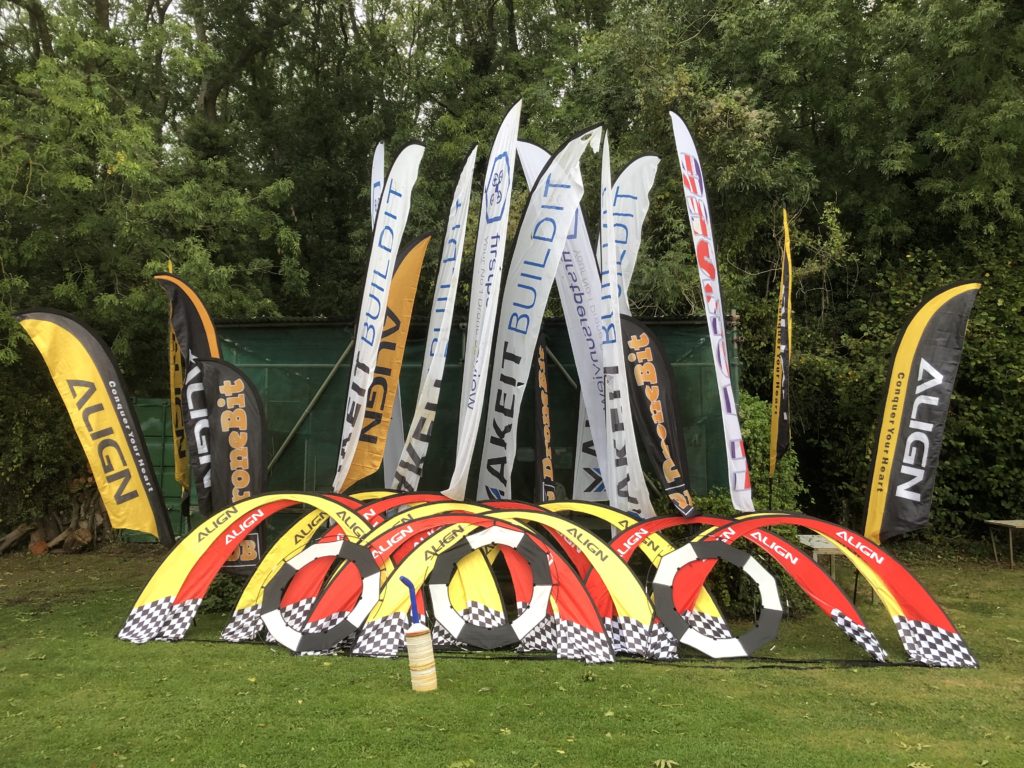 We have plenty of equipment ready to use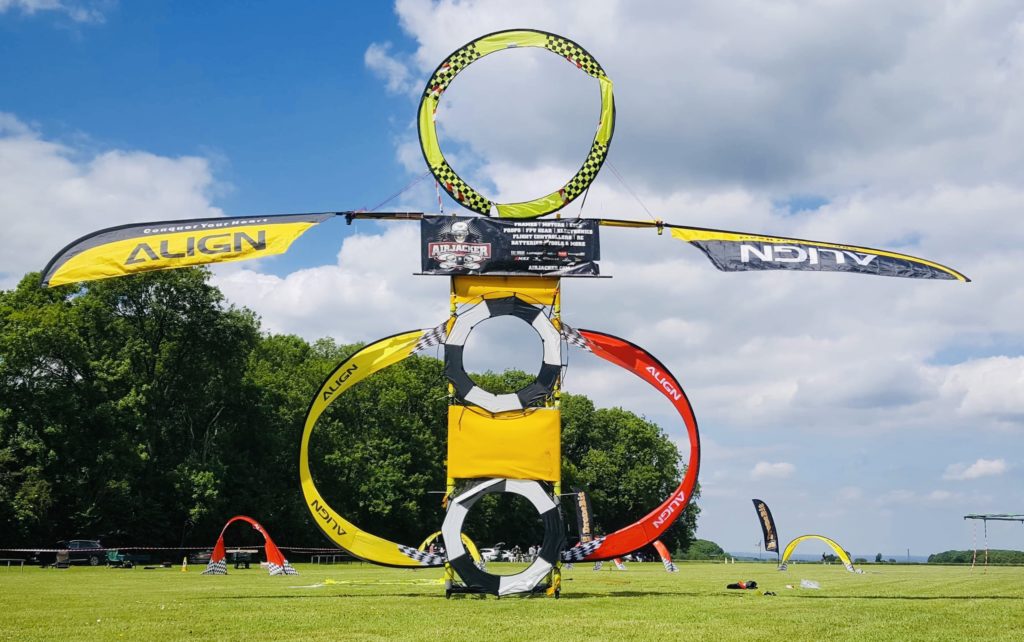 We are imaginative in how to use it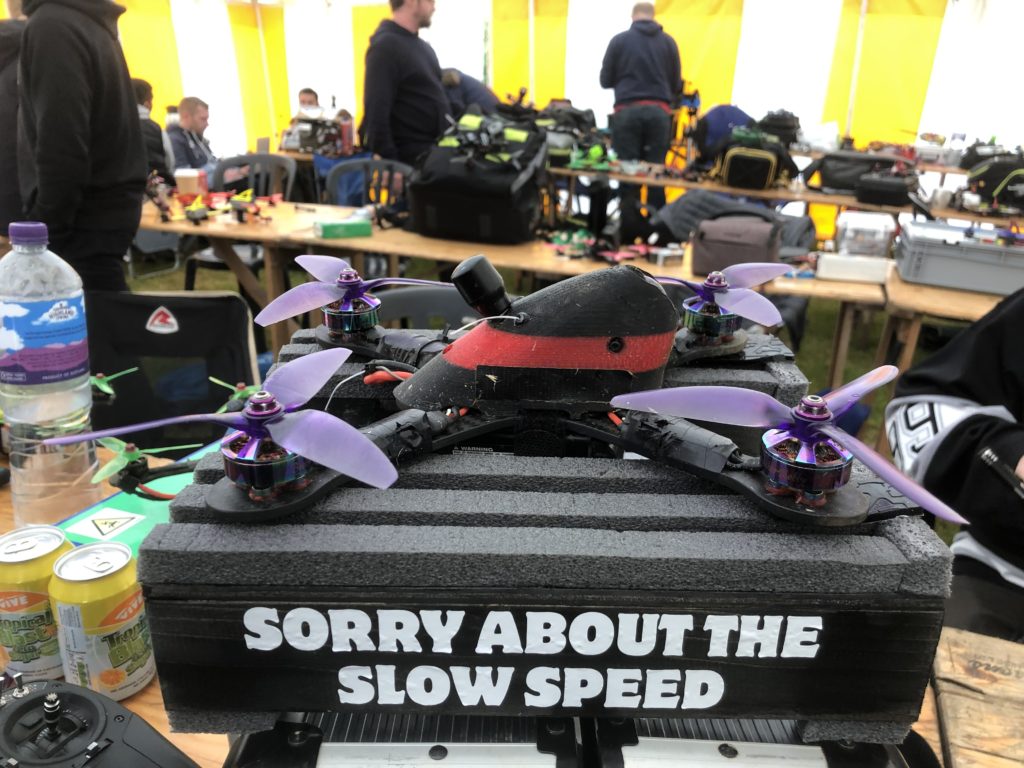 We like our away events and have a sense of humour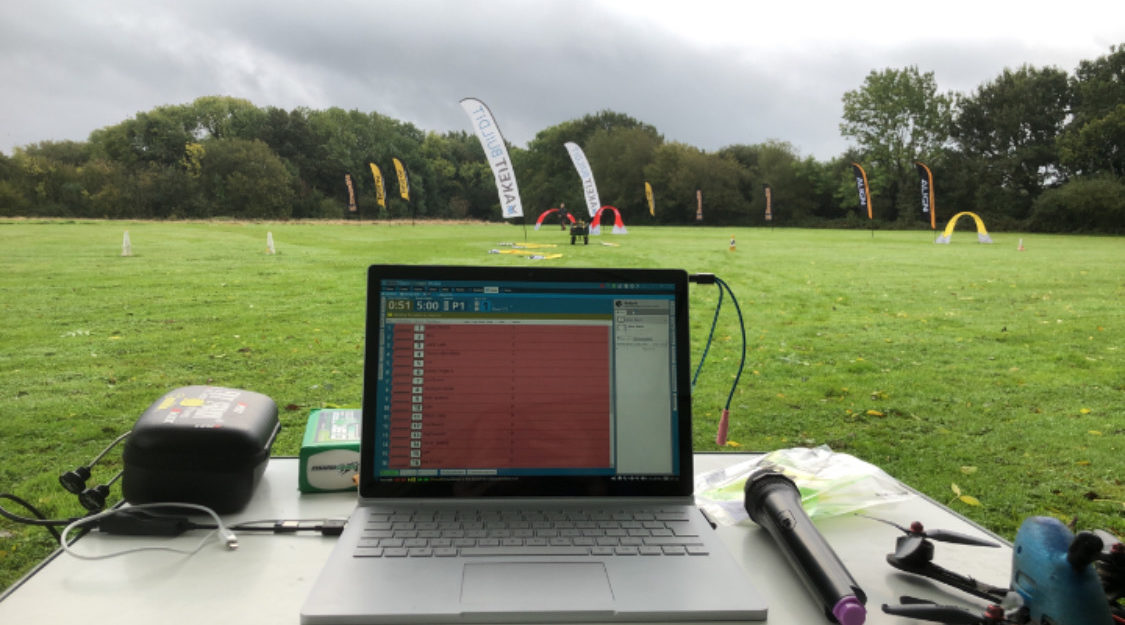 LapsRF and Livetime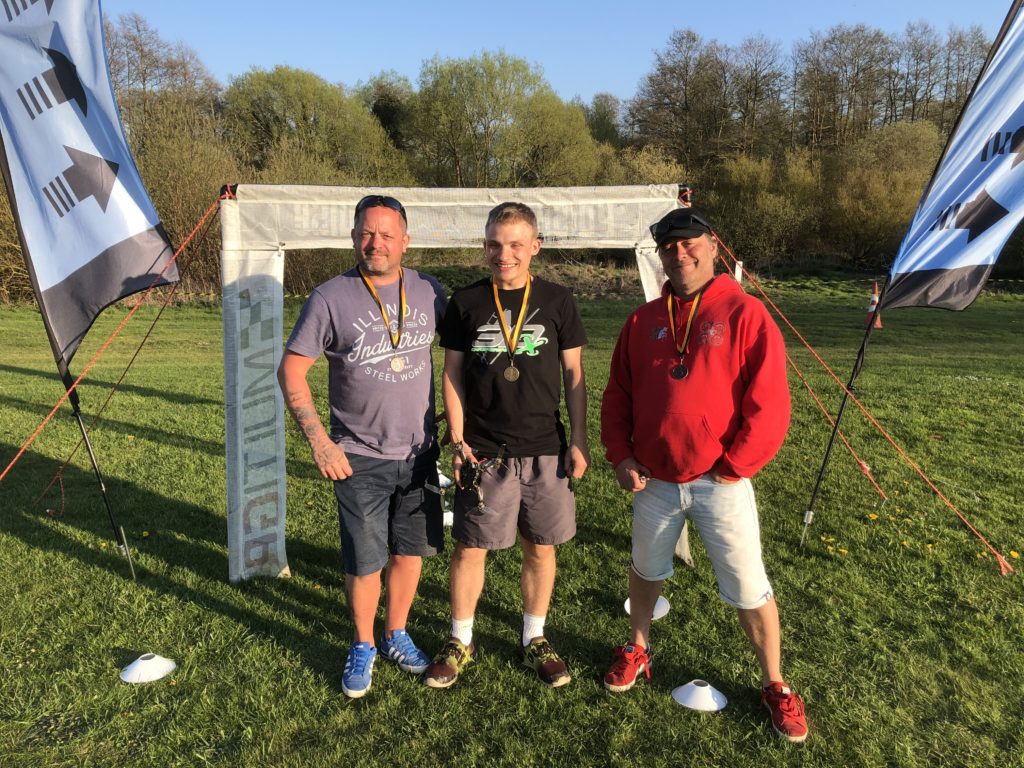 Some of us like shorts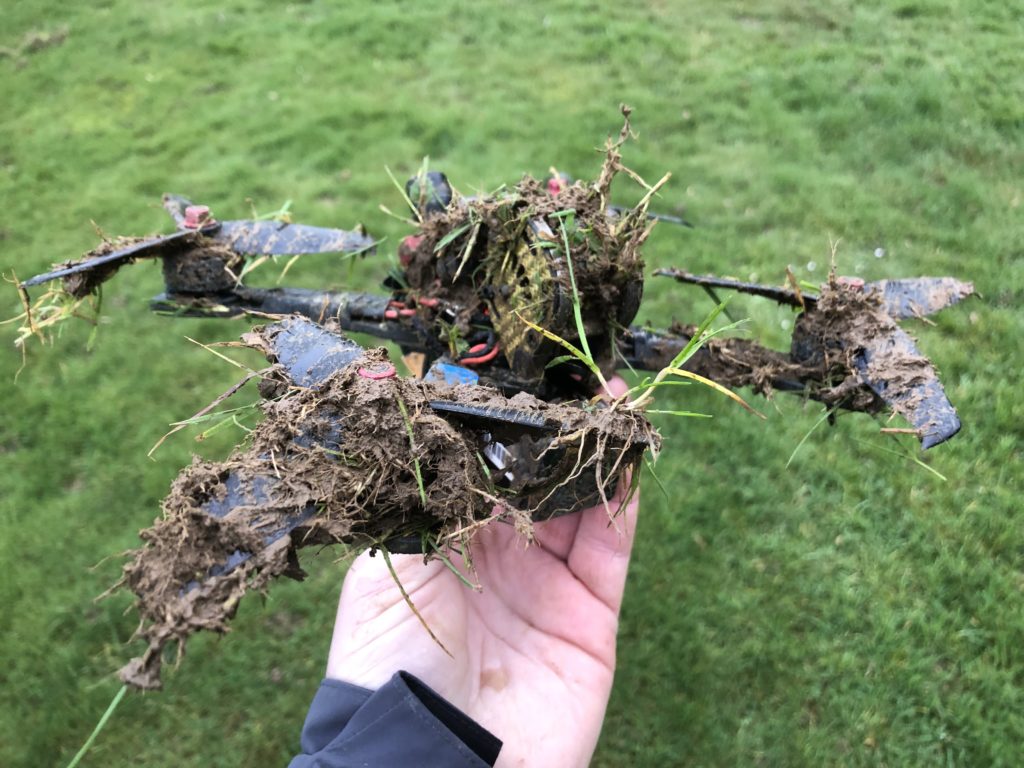 And we have our own arrester-mud for learning
Our standard event Pilot pack is here